Marble and Granite's Blog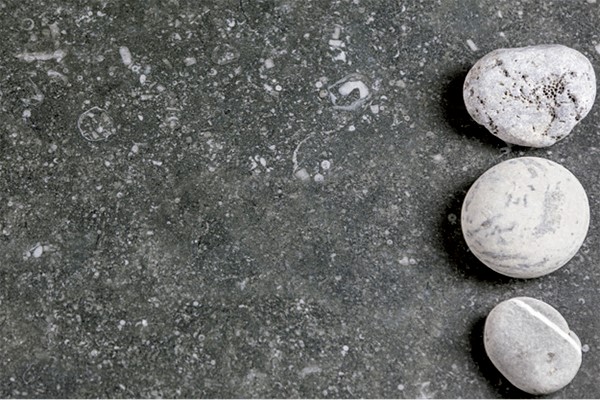 During the annual Kitchen & Bath Industry Show (KBIS) in Las Vegas, held as part of the third annual Design & Construction Week January 19 through 22, Neolith unveiled their very latest color offerings. The largest trade show dedicated solely to the kitchen and bath industry, the event is the venue through which the latest products, trends, and ideas are introduced to the U.S. marketplace.

For those of you not familiar with Neolith, it's an ultra-compact surfacing material that we've offered here at Marble & Granite, Inc. for the past few years. Though manmade, Neolith is comprised of all natural materials. It's made of 100 percent clay or sand (including quartz, feldspar, silica, and mineral oxide), brought directly from the quarry to the manufacturing facility in Spain. Its properties make Neolith the ultimate in durability and resiliency. Neolith slabs are resistant to scratching, stains, extreme changes in temperature and moisture, high traffic, chemicals, and even ultra violet rays. In addition to its remarkable durability, Neolith is an exceptionally slim surface, making it lighter and easier to transport than most other surfacing options.
Read More
Tags: Neolith, Marble and Granite Inc., KBIS 2016